Pouffs and pillows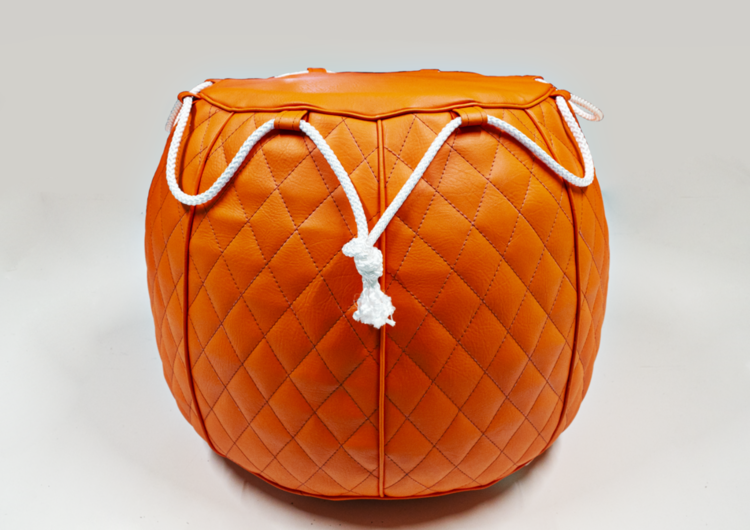 The unique puffs with decorative shoe cord are a esthetic and practical element of the interior design.
Filling with upholstery foam granules. The pouffs are flexible furniture, so their dimensions may vary depending on the user's weight. They are filled with round-shaped upholstery foam on the top, so that the pouffs can also be used as a table.
Made of water-resistant and stain-resistant material, they are easy to keep clean, so they can be used as an element of interior design not only in homes, but also in yachts, catamarans and houseboats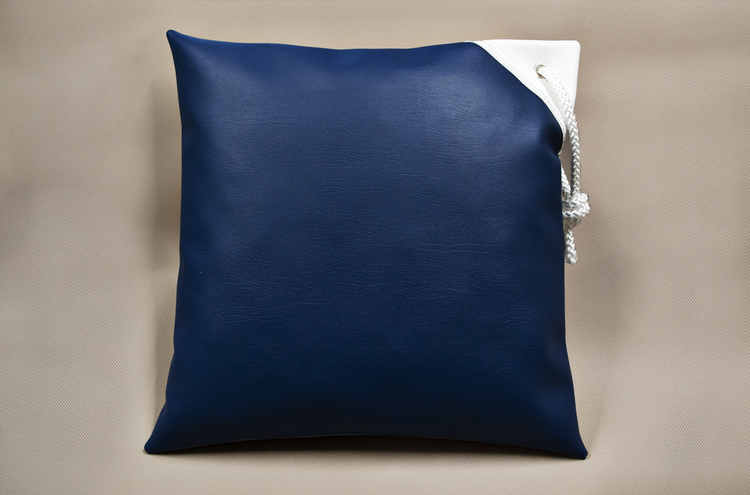 We also offer pillows in an attractive nautical accent.
If you're looking for an idea of a yacht, a balcony, or a boat, check out our pillow. The cushion combines two standard nautical colors, white and dark blue. The inbuilt decorative string will add charm and exciting touch.
With waterproof fabric (leatherette), the cushion is the perfect addition not only to the inside but also to the outside.